The last few years have been highly challenging and complex, where we rethought much of our lives: how we run our organizations, our processes and also our personal priorities to adapt to the new reality brought about by COVID-19.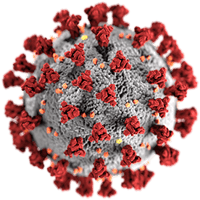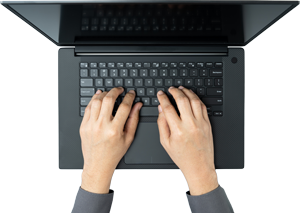 When we see our daily life at risk, we are capable of doing whatever is necessary to protect it. This is how many of us went months without seeing our family and friends, modified entire operations to function remotely and transformed our dynamics to a virtual format. Never in our lives have we lived a moment where sustainability, reflected in social and environmental care, has taken on a natural and not imposed protagonism.
In this context, organizations must promote and prioritize the care of the environment and their communities as the basis of their business.
In recent years we have become aware of the importance of having companies that are sustainable over time, with a business model that is responsible with the environment and with the communities in which they operate, generating shared value. Without these elements, an organization cannot project itself into the future and as SERBAN Group we have set ourselves the challenge of collaborating not only in technological terms but also based on a 5-year sustainable model.