We are celebrating and some of our customers and partners take a tour of our history
01
Technology with meaning
We support organizations and help them be more agile in the ideal construction of their IT areas
In the digital and cloud-based world, every company performs as well as its IT infrastructure allows for it.
We are specialists in supporting organizations and help them be more agile in the ideal construction of their IT areas, from the data center to applications, to be flexible and adaptable and to ensure the continuity and security of their information. To promote business mobility and empower users when using the applications that run the business.

02
We have been providing experience and knowledge to the companies we work with for 20 years now

03
Get to know us a little better
Experience and know-how
We have a deep understanding of market needs and demands.
Quality and excellence
From project planning and execution to final delivery, we strive to maintain the highest quality standards.
Innovation
We are constantly looking for new ways to address emerging technological challenges and adoptions.
Customer based approach
We provide customized solutions that are tailored to the specific requirements of each organization.

Highly trained team
The combined expertise and collaborative approach allows them to tackle complex projects and meet customer expectations.
Service Diversity
Whether in consulting, project development, construction management or after-sales services, the company can provide comprehensive and complete solutions.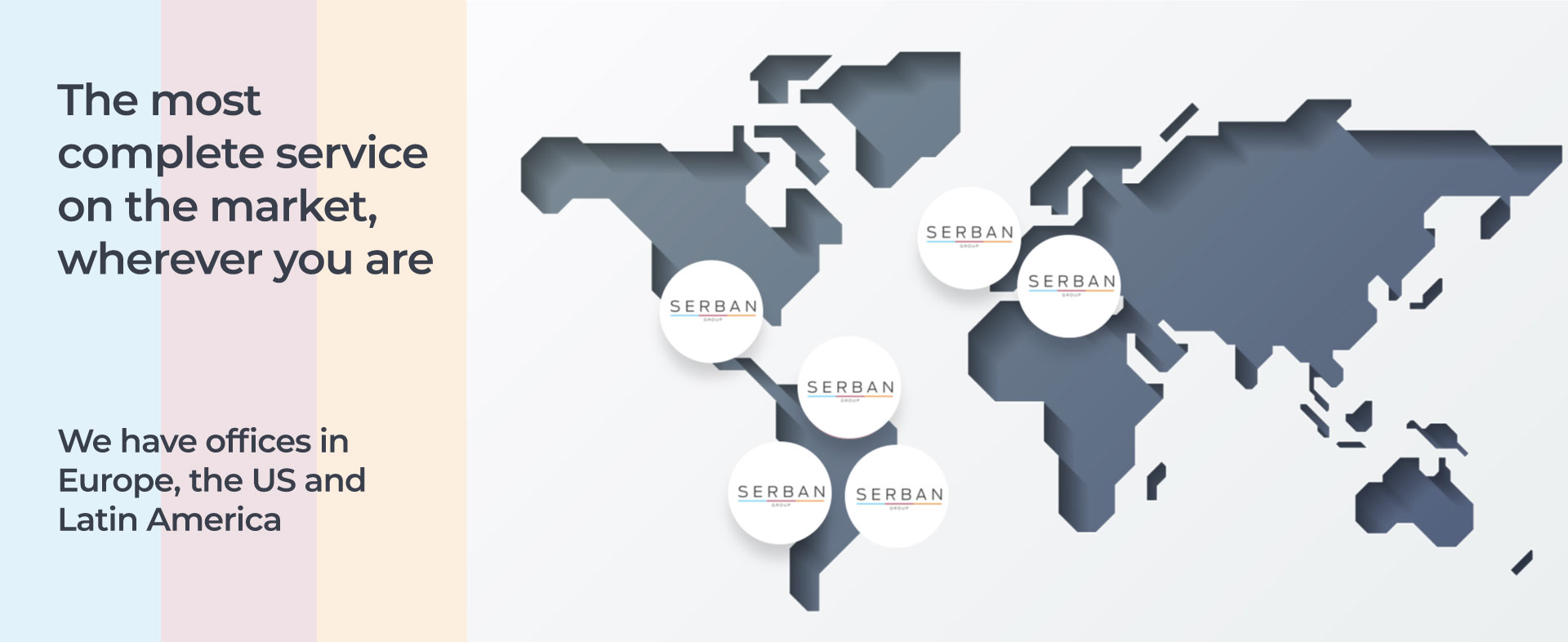 04
Technological alliances
We have high-level partnerships with technology partners such as Citrix, Google Cloud, Veritas, Nutanix, Microsoft and NetApp, among others. Our engineers accumulate more than 1,300 professional certifications, we are a technology company where our main value is the knowledge of our people.

05
A vision set in the future
We are committed to helping our customers break free from common IT concerns with proactive, scalable solutions at a predictable cost that enable innovation and growth.

Dynamic and hybrid infrastructure
Hybrid architectures based on hyperconverged or traditional systems, container technologies for the development of microservices or modernization of legacy applications.
Security and data management
Control and monitoring mechanisms that guarantee the security and protection of data against accidental or unauthorized modifications, destruction or disclosure.
Digital Workspace
Empower the way people work by creating smart workspaces that organize, guide, and automate tasks with a higher level of security and data protection.
Tailored professional services
We have an excellent technical team dedicated not only to solving contingencies, but also to running, monitoring and managing the systems and applications in each of the projects we develop.
06
References
Our firm commitment to quality, innovation and technological development makes leading companies and international key actors trust us.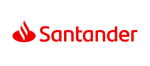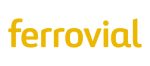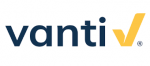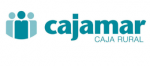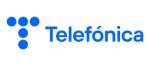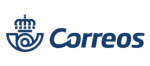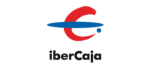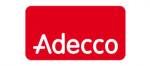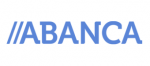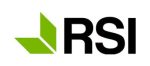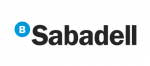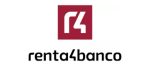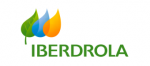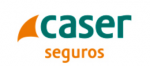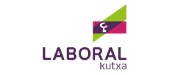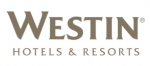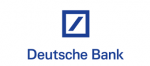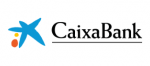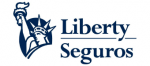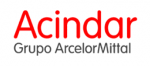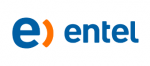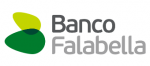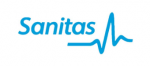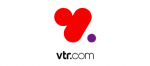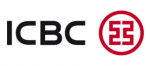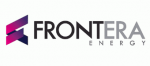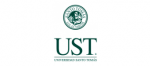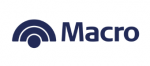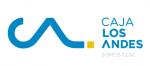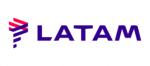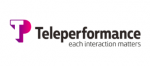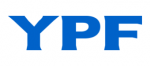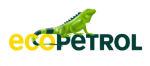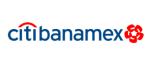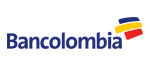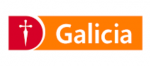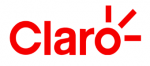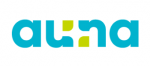 07
Sustainable development and social responsibility, our hallmark
Committed to our environment and our society.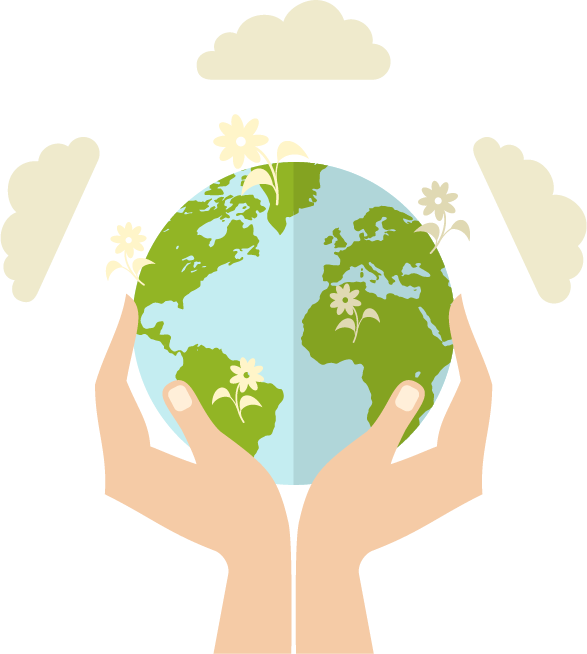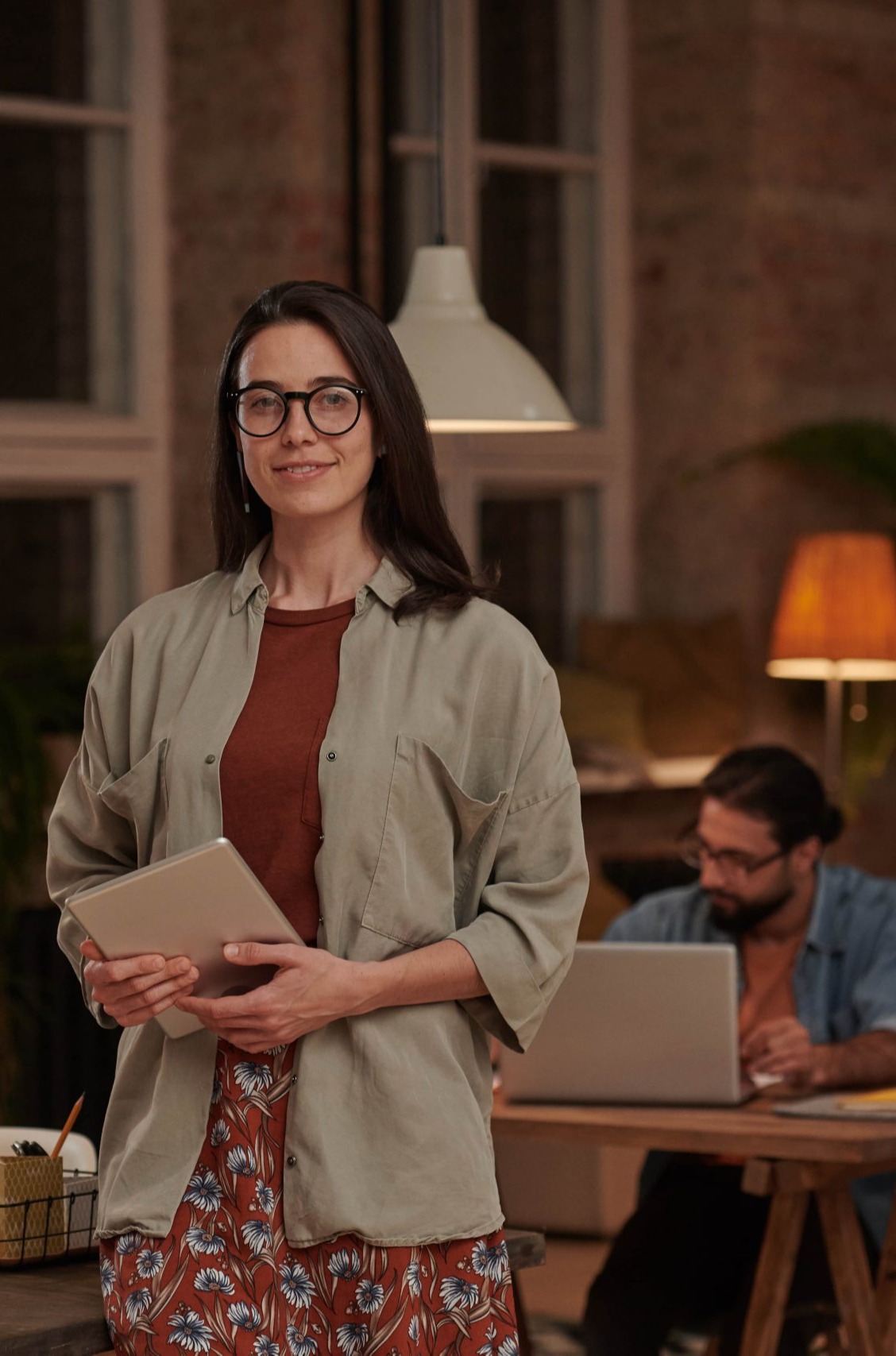 08
Get to know our Human Talent program
If you are passionate about technology and innovation, this is your place, because the value of a company is created by people, you create it.