Since 2003, we have been creating a team in which experience and commitment
are our key strengths
Over the years, we have overcome challenges, learned from every experience, and maintained a firm focus on excellence and quality. Understand that it is not only a matter of automating or digitizing processes, but of rethinking the way in which we are working, taking advantage of this digital core that we have today to find an answer to the constant changes and challenges of business, evolving towards a new digital work environment.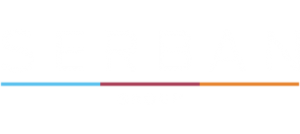 With a customer-centric vision, we have evolved year after year to offer tailored IT services. But we have not only focused on internal growth, we have established strategic partnerships with industry leaders, which has allowed us to expand our reach and offer even more complete solutions. These partnerships have provided us with access to new markets and resources, strengthening our position in the global business landscape.
2009
Serban Integration and Software Factory
2014
Serban Systems Integration
Serban Biometrics Integration and Software Vendor
2019
Serban and DWS Systems Integration
Serban Biometrics Integration and DTM
2020
Serban and Agilitix Systems Integration
Serban Biometrics Integration and DTM
2021
Serban Group acquires HAL company
2022
Serban Group opens offices in Brazil
2023
Serban Group opens offices in Costa Rica
"The synergies of the different companies allow the convergence of a team of professionals with great experience that helps all organizations to adopt a true digital transformation"
Alberto Mingo
CEO of Serban Group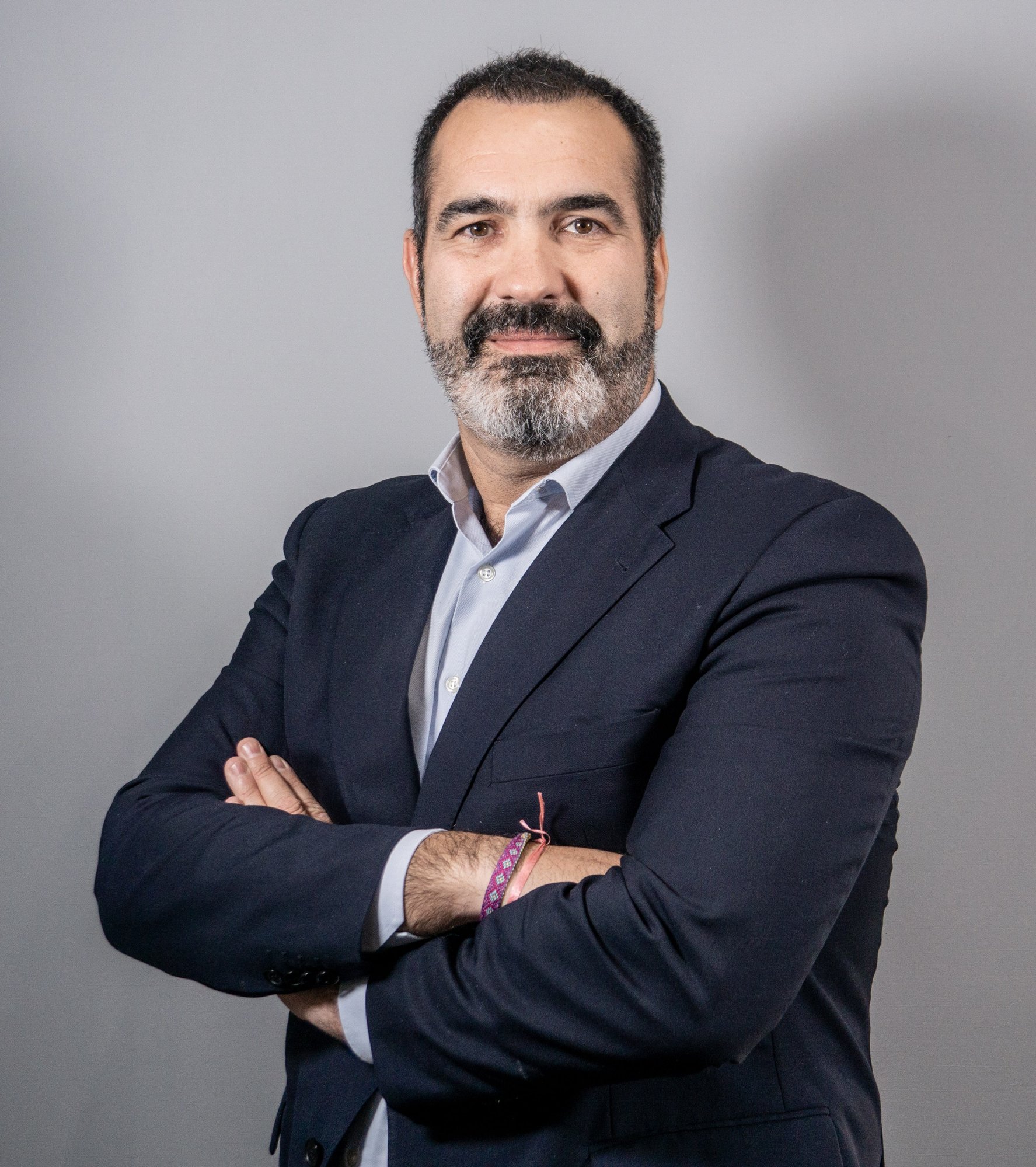 We are the result of the union of: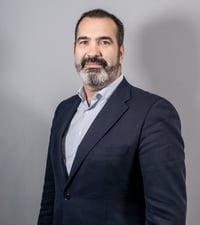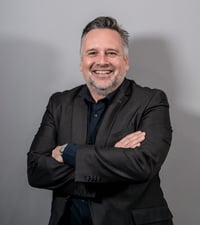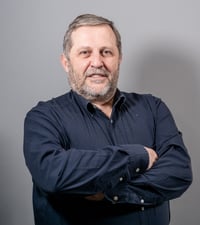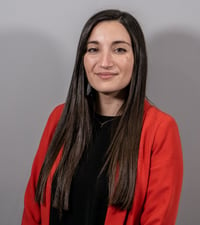 Esperanza Ruiz
Human Talent & RRHH Director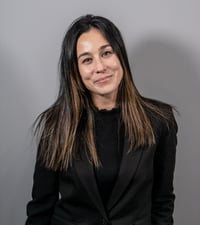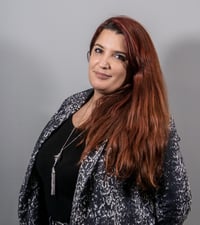 Natalia Vera
Tools & Process Director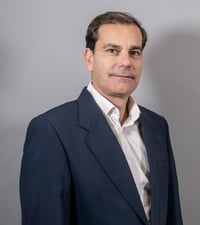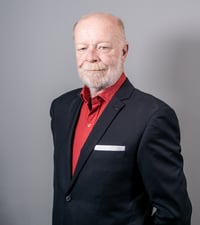 Richard Poore
Global Sales Director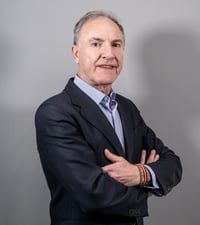 Juan Pablo Yagüe
Digital Identity Business Manager & Strategic Alliances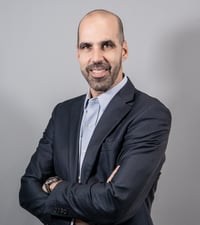 Mike Mingo
Innovation Director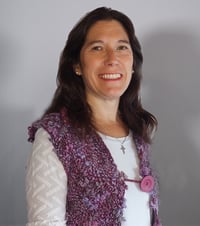 Mónica García
Global Delivery Director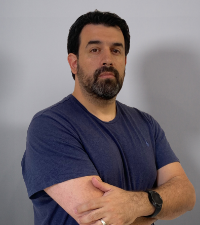 Esteban Herrera
Global Offering Director

Awards and Certifications
Thanks to the work and experience of more than 190 engineers (in addition to AMs, BDMs, Presales...) scattered around the world, we are receiving certifications (+1300) and awards from the technology companies we work with
Veeam Sales Professional & Veeam Technical Sales Professional
We have a specialized and certified team in backup solutions for Microsoft 365 Protection
Citrix Partner Platinum Plus
We became a Platinum Plus Partner in all regions where we operate
Citrix Best Partner of the Year Award
Awarded with the Iberia Partner of the year and the Citrix Cloud Iberia Partner in Spain
Google Cloud Partner Premier
Google Cloud Collaborating Partner in solving some of today's most difficult IT business challenges
Citrix Best Partner of the Year Award
Third consecutive year receiving the best partner in mobility solutions in Spain and the Americas Award (LAC and SOLA)
Certified in IGEL operating systems, we integrate secure access to any cloud workspace
We have the highest credentials of experience in Microsoft solutions such as: Application Development, Application Integration, Cloud Platform, DevOps, Datacenter, ERP, Cybersecurity, Data Platform, EMM, Windows and Devices
Veritas Top Mcla Business Partner
Recognizing Agilitix as one of the leading U.S.A, Canada and Latin America partners for excellence in innovation, growth and performance throughout 2019
Recognizing Agilitix for its business culture and the technologies implemented in its customers
Serban Tech Award for Best European Partner
NetApp Americas Partner MCO Most Valuable Player Partner
NetApp channel partners not only understand the tremendous pressure leaders face to unlock the value of their data, they are exceptional at supporting customers
Citrix Partner Platinum Solution Advisor
Certified to provide secure mobility solutions focused on people and their work environments (Citrix Digital Workspace, Networking and Analytics and Citrix Cloud)