The experience and knowledge of our team is the differential value of all the services we offer
We have an excellent technical team dedicated not only to solving contingencies, but also to running, monitoring and managing the systems and applications in each of the projects we develop.
We have in-depth knowledge and experience of the technologies we integrate into security systems, outsourcing, infrastructure, data centers, workplace and digital identity.
01
Professional Services
Projects and Consulting
Conducted by IT consultants to provide advice, analysis and solutions to companies or organizations seeking to improve or maximize the use of technology in their business environment. These projects can cover a wide range of areas and objectives, and generally focus on optimizing the efficiency, safety, and productivity of technology systems and processes.
Recurring Services
Dividido en nuestros Divided into our Support and Managed services.
Support Services: We cover all on-demand activities necessary to support the client in dealing with incidents and/or requirements (requests). In the event of an incident, our role is to carry out the necessary activities to recover the functionality of the component that fails, diagnose the situation and define/implement the solution.

Managed Services: Oriented to manage or operate the platforms, mainly remotely, through a human team appointed and dedicated (totally or partially), typically under established SLAs.

IT Governance
We help establish and configure a formal frame of reference that provides a standardized organizational structure, following procedures and good practices that allow the company to establish the direction and control of the proposed projects. IT Governance comprises processes, methodologies and tools that align the organization's objectives with an IT service optimized in terms of investment and results.


Talent Provision
It is aimed at providing the human talent required to manage or operate a client platform. The leadership and technical distribution of the team is the client's own and does not include ans. Talent provision services are framed in portfolio technologies.




We integrate solutions that help
business continuity
We take care of providing solutions while our customers take care of their business. We cover technology from data center infrastructure to managing your applications, to help businesses be more flexible, adaptable and ensure the continuity and security of their information. We promote enterprise mobility by empowering users of the applications that run the business.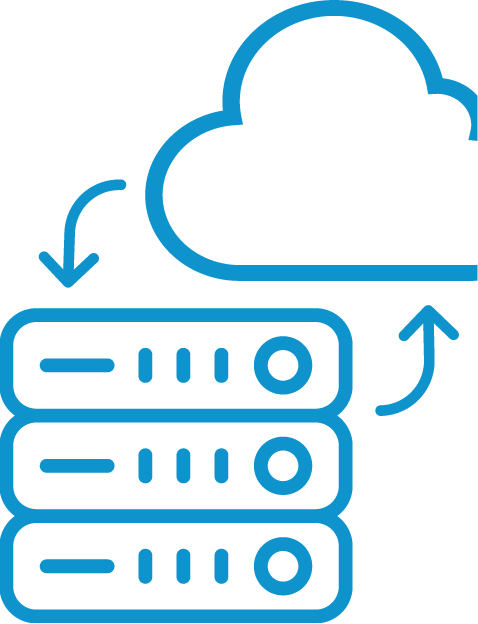 02
Dynamic infrastructure
It gives organizations the ability to quickly adapt to changes and efficiently leverage computing resources.
Modernizing your data center:Adapt workloads on the fly and decouple compute from storage without degrading performance.

Our Path to the Cloud: Easily and quickly migrate VM-based workloads such as large databases, enterprise applications, and large batch processing to and from the cloud.

Disaster Recovery: We create disaster recovery solutions with the resilience organizations require in mind.

Software-defined networking: Critical infrastructure systems must be designed to meet the highest performance standards.
03
Data security and protection
We offer control and monitoring mechanisms that guarantee the security and data protection.
Backup and Files: A flexible, scalable and effective backup solution.

Workspace Security: We assist your journey to scale according to your need and your budget, from a traditional AV solution to more complex environments supported by XDR solutions, we look for your workspaces to be safe from end to end.
Secure Access: With solutions that reduce complexity and provide connectivity to teams, we support the workforce to securely access everything they need to do their jobs from anywhere.
Digital identity for information security:We eliminate passwords forever, thanks to the use of biometrics we provide a second identification factor with maximum security.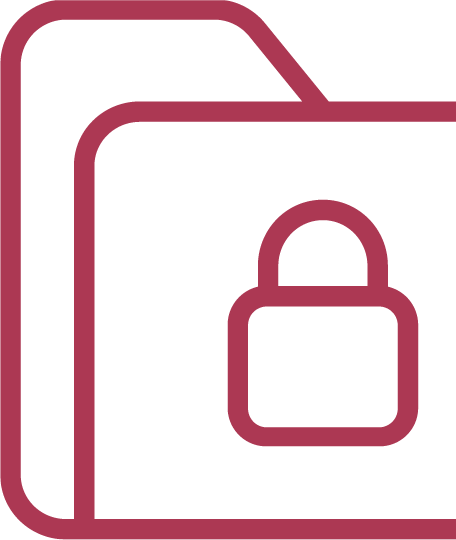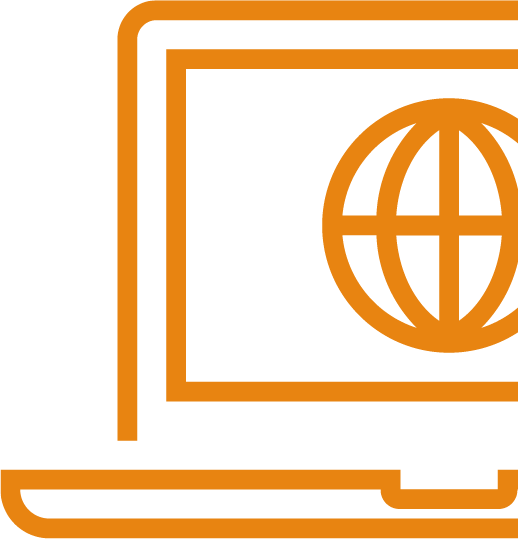 Discover the Digital Workspace of the future
04
Digital Workspace
We empower the way people work by creating smart workspaces that organize, guide, and automate tasks.
Digital Workspace: We provide and manage workspace virtualization, giving remote collaborators and even users with multiple PCs the flexibility and agility they require by creating perfect workspaces.

SaaS App Management: We create centralized dashboards to intelligently manage, monitor, and report.

Digital Identity: Flexible solutions for secure signing of documents, copies and storage of signed documents. Anytime, anywhere, from any device.

Unified Endpoint Management: and security beyond traditional devices (UEM).

Check out our success stories in different countries
Comprehend and examine how we have applied principles, methodologies and technological solutions in real situations. We present cases with detailed analysis of specific projects, services or situations that involve aspects related to technologies of interest.
We also help you evolve your IT area
Journey to the future
At Serban Group we use a Journey to the Future methodology where we accompany, guide and advise the client with the aim of auditing and transforming all IT processes that can be improved and thus make people's lives easier. Using this methodology, a 3-year master plan is designed in which the client defines where and how they want to reach the objective.